Shopify & Etsy Efficiency
Have you also felt that the day passed by, it's already 6PM but you've done nothing yet ? stick around, you are not alone !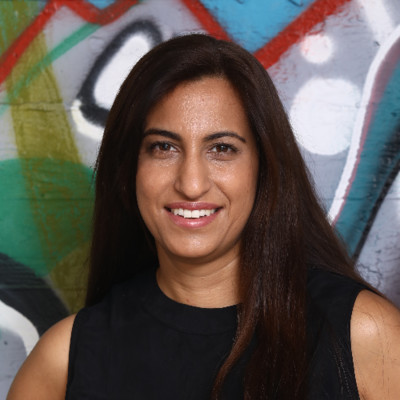 Hi Ladies and gents, This is my first blog post so I'm very excited to write and share my insights and experience working for Shopify and Etsy store owners.
Read more-